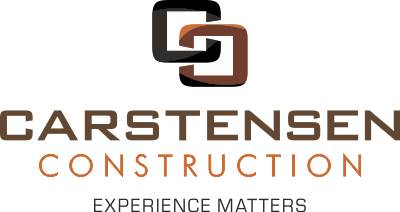 SERVING THE TWIN CITIES
& GREATER MINNESOTA
FOR OVER 30 YEARS!
(612) 840-2607
NEW HOME CONSTRUCTION

Large and small we make your dream come to life. You will see the uniqueness of our conceptions, the design & layout developed, the colors & fixtures you chose, the textures you selected, but you will experience the quality and unparalleled creativity we have to offer. It is often difficult for our customers to put into words the emotion and personality they want from their home. We get it. We get the unspoken, and we work with you to make it real.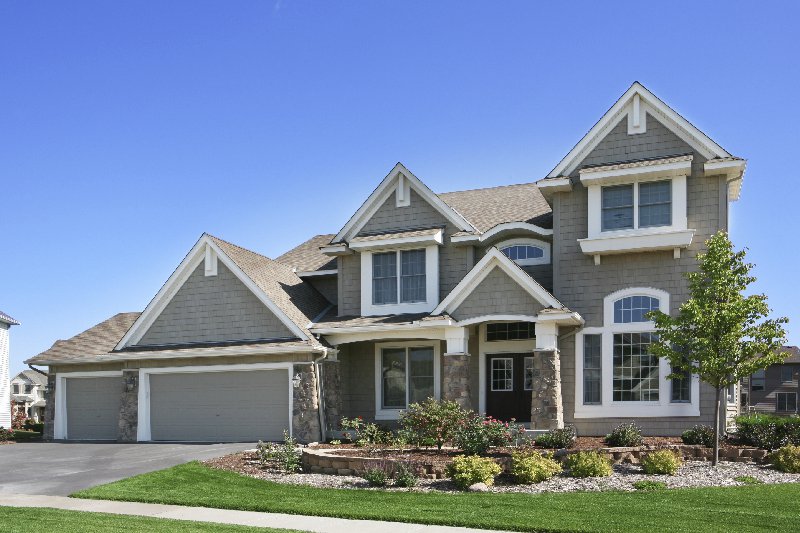 If you ask our customers to describe their new homes, they will tell you its their dream home and we can make your dream home a reality too.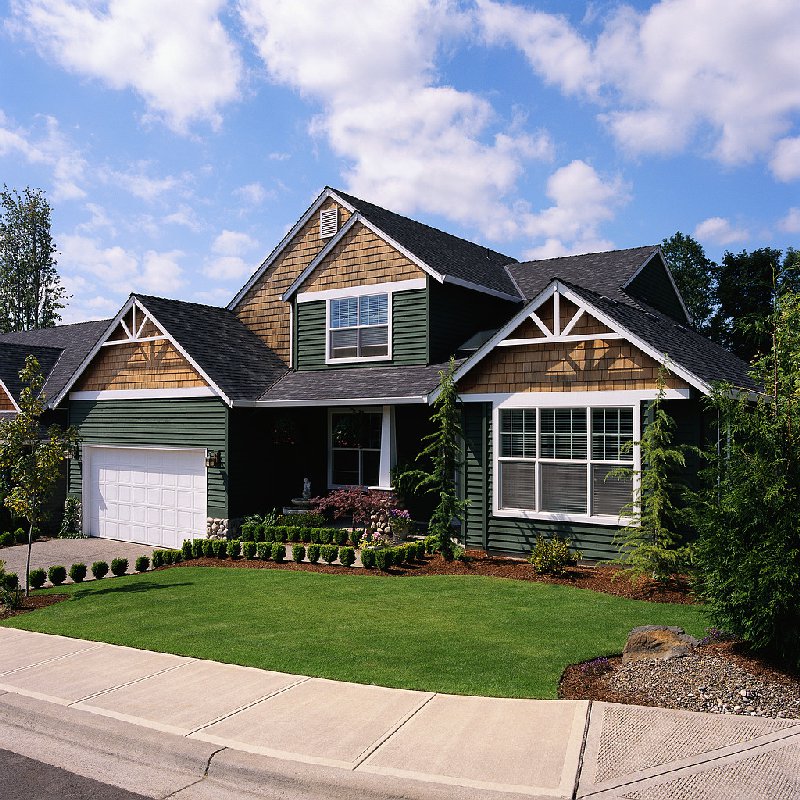 We help our customers create their own private retreats – their own sanctuaries. We can help you make your dream come true too.








Copyright 2017 Carstensen Construction