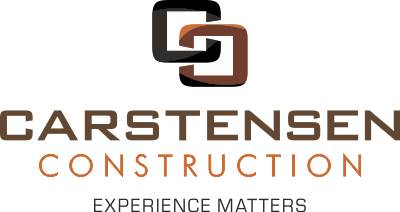 SERVING THE TWIN CITIES
& GREATER MINNESOTA
FOR OVER 30 YEARS!
(612) 840-2607
ICE DAMS


Ice Dam Removal and Inspection

Roofs with shingles aren't waterproof; they shed water until it falls to the ground or flows into the gutters. However, an ice dam can form when snow melts and re-freezes. This prevents water from running off the edge of your roof, creating the potential for a leak and or wood rot.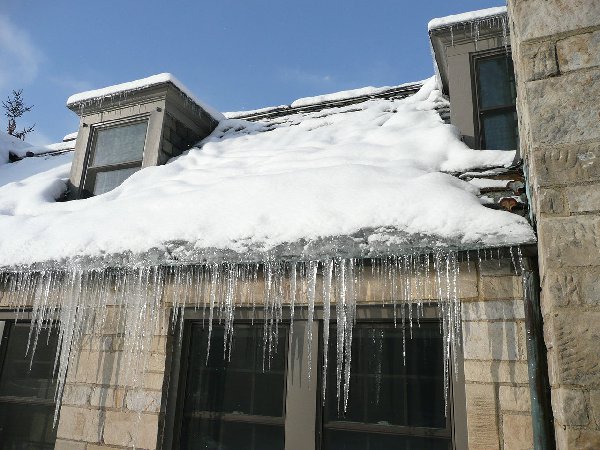 It is crucial to remove ice dams as quickly as possible. If you wait too long to take action, water may damage your ceiling. It could also stain wallpaper and harm your electronics. To request a free ice dam inspection, please contact Carstensen Construction by email at info@roofsmn.com or telephone at (612) 840-2607.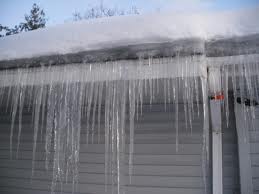 While the icicles may seem pretty as kids, as property owners they are a homeowners nightmare that needs to be taken care of as soon as possible.








Copyright 2017 Carstensen Construction