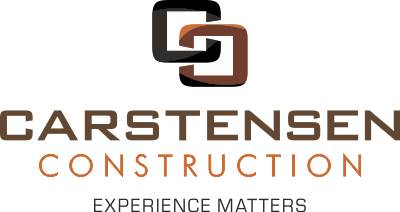 SERVING THE TWIN CITIES
& GREATER MINNESOTA
FOR OVER 30 YEARS!
(612) 840-2607
WINDOWS

Carstensen Construction Windows offers window replacement and installation services throughout the Twin cities metro area.
Energy efficient windows increase the comfort level in your home by reducing cold drafts and making a house feel warmer in the winter and cooler in the summer.
Energy efficient windows help control condensation because the interior surfaces of these hybrid windows stay warmer, allowing you to maintain a higher level of humidity without worrying about condensation on your windows.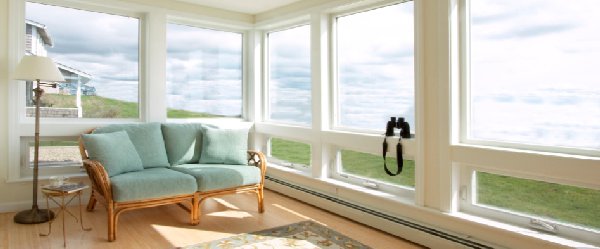 We Recycle As Much As We Can Recycle
Our Promise to our customers and environment: We will recycle as much from your project as we possibly can. All waste, wood, and plastic from every project gets sorted out. We believe that every individual and company should take part in preserving our environment and reducing the amount of waste we produce on a daily basis, and this has been our practice since since we started in1984.
Be Green!
Have your windows installed right!
Properly installed windows can provide a lifetime of comfort, value and energy savings. No one knows that better than Carstensen Construction.
We're window experts who care about the details and care about our customers. We install only the highest quality, insulated windows and doors, and utilize only the best installation procedures and products.
We're independently owned and operated, and have been serving the Twin Cities and the surrounding area for over 30 years. We give honest, professional service from a company that cares about the quality of our work and the way we do business.








Copyright 2017 Carstensen Construction