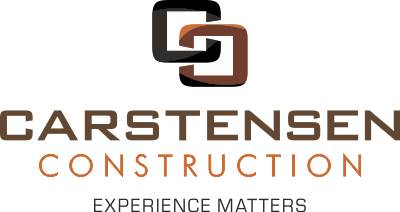 SERVING THE TWIN CITIES
& GREATER MINNESOTA
FOR OVER 30 YEARS!
(612) 840-2607
MINNESOTA CONSTRUCTION PROJECTS

You've probably seen Carstensen Construction crews around town.
For more than 30 years our trucks have be seen from the farthest western suburbs to East St. Paul, from Brooklyn Park all the way to Farmington.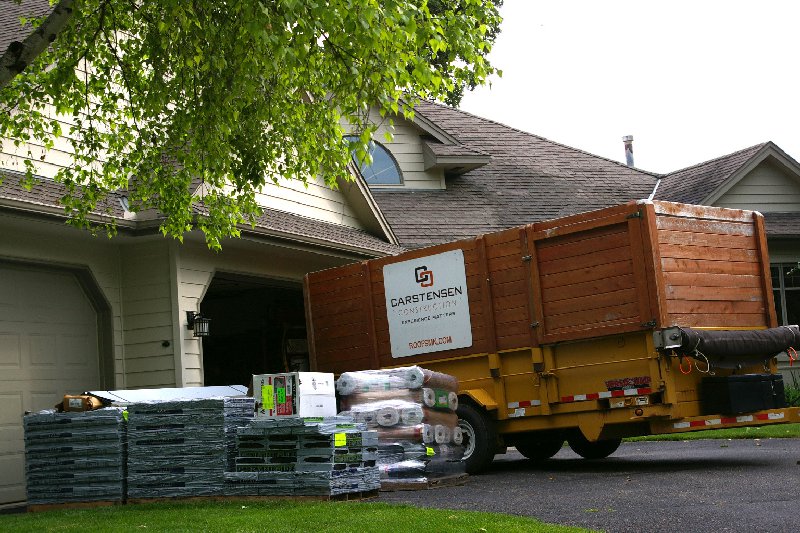 We have proudly provided our expert services for thousands and thousands of construction projects around the Twin Cities.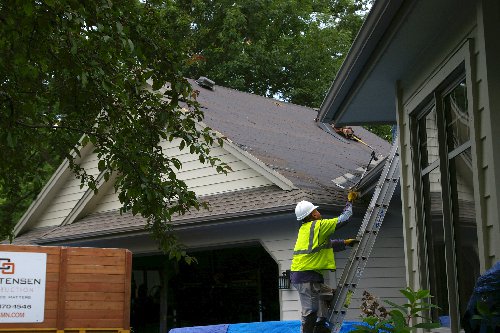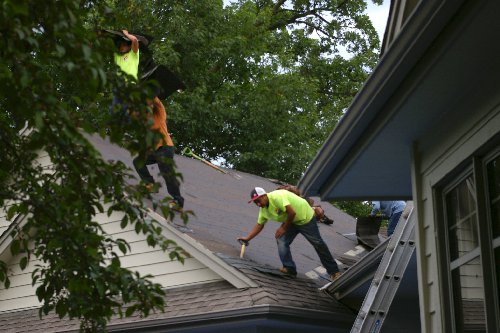 We take great pride in our work and craftsmanship. But we don't end there, we are also a very responsible company and provide all of our projects and clients green solutions.
When we say we're green we mean it.
We Build Green, Energy Efficient, & Self Sustainable Buildings.
Many contractors can claim to be "Green Builders" because it's popular or because they know that's where the future of construction is going. We have been designing and building this way for more than 30 years. We work with solar panels, geo-thermal heat pumps, rain gardens, green roofs, and Insulated Concrete Forms. Make sure you rely on a contactor that is not only experienced in "green building" but also the design process before you hire them – Not having experience planning, designing, and being able to implement those designs can be extremely costly for the owner. When building "green" you are eligible for LEED accreditation. Many new projects are required to have a LEED level of standard. In many cities there are numerous incentives for projects pursuing LEED certification including bonus square footage. It is important to work with a company that is true and integral to the higher standards of green building.
But we dont stop there.
Did you know we build GREEN gardens as well?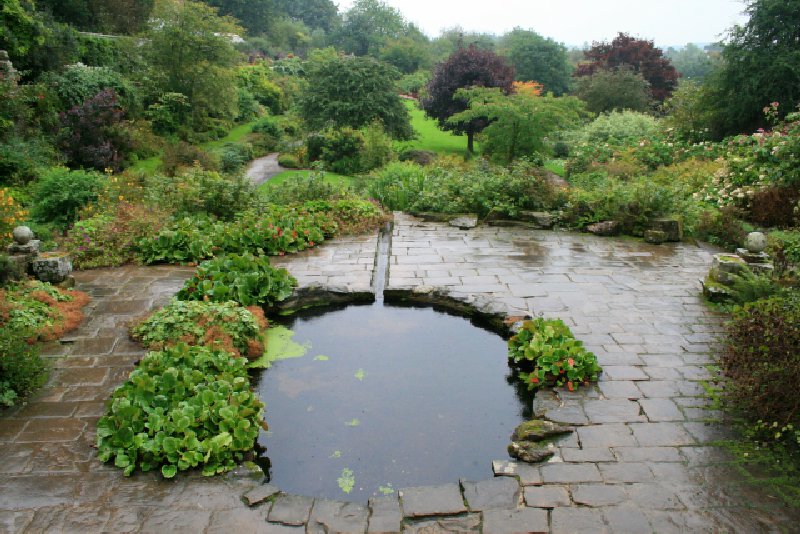 The purpose of a rain garden is to use rainwater runoff from roofs, parking lots, driveways, etc. giving it the opportunity to be absorbed rather than ending up in nearby bodies of water and storm drains. This in turn reduces erosion, water pollution, flooding, and diminished ground water. Also, saving energy because a sprinkler will be near obsolete."
Call us at
612-840-2607
for a free no obligation quote
and lets get this project started!








Copyright 2017 Carstensen Construction